Who are we ?
A North American Telecommunications Network Infrastructure Services Provider.
Connecting Communities and People
From a regional telecom network builder in 1967 in Quebec (Canada), Telecon has grown into a world-class industry-leading telecom network design, infrastructure and connectivity services provider. We deliver diversified and scalable best-in-class, cost-effective and time-saving services and turnkey solutions to North American telecom operators and businesses. Our highly skilled team is firmly committed to supporting our customers in propelling tomorrow's connectivity in our communities, businesses and homes.
Our vision:
Leading the industry.
We strive to be a leading North American telecommunications network infrastructure services provider.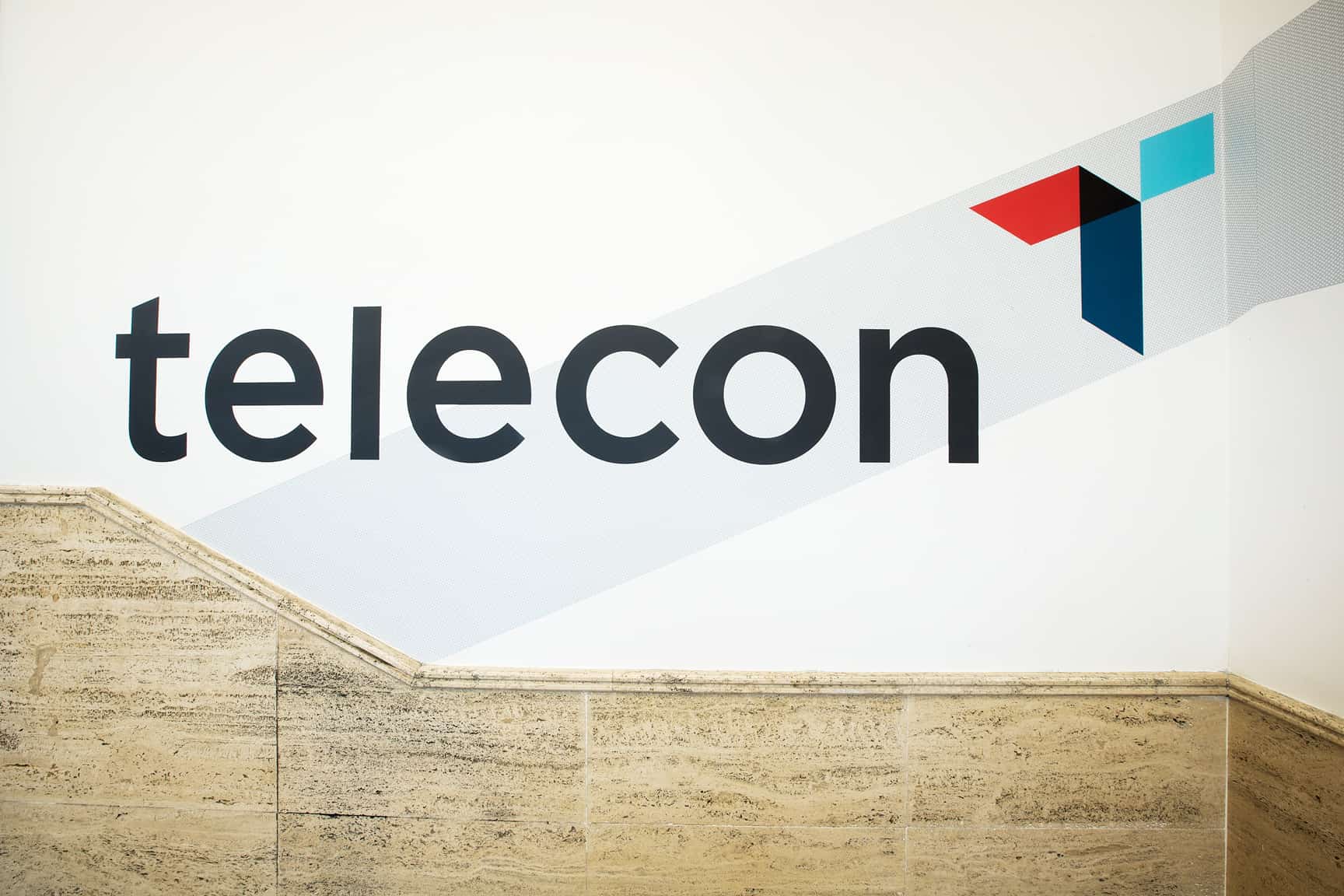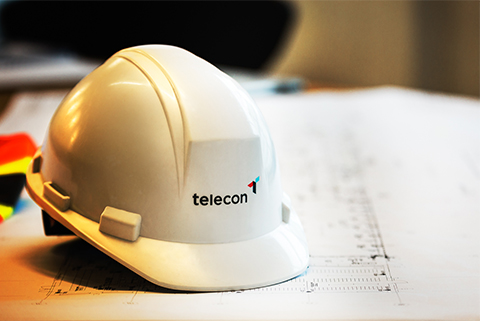 Our mission:
To exceed expectations
We pledge to deliver superior-quality customized services and turnkey solutions in the timeliest, most cost-effective manner possible, so as to exceed our clients' every need and requirement..
SMART employees
We are inspired and guided by our 'SMART' corporate values in each of the activities we do and every action we take.
Safety and health
We are all responsible for and committed to safety. We count on one another to protect our health and safety as well as those of our subcontractors and the public at all times.
Mastery of our line of business, targeting excellence
We strive for operational excellence, and we work tirelessly, with an energetic, thorough and disciplined approach to delight our customers. We stand out through the quality and reliability of our service and our desire to become the best of our industry.
Agility
Our passion is reflected in our creativity and agility, as individuals and as a group. Our entrepreneurial spirit pushes us to improve constantly in order to innovate and to develop our competitive edge.
Respect and integrity
We treat our partners with respect and dignity, with each of us having our own value. Our actions are principled, and we uphold all standards.
Teamwork
We create the synergy needed to build our future together. We think of Telecon's overall success and encourage each other in its support.
Our North American Footprint - By the Numbers
Homes Connected to Fiber Broadband
Km of Fiber Construction Deployed Yearly
Km of Structured Cabling Installed Yearly
Utility Locates Completed Yearly
Data Centers Installed Yearly
Managed Sites across North America
Screens and AV Systems Installed Yearly
Vehicles & Specialized Equipment
Find an office
Protection of personal information
Telecon Inc. and all of its subsidiaries (Telecon) place a high priority on respecting the protection, the privacy and confidentiality of personal information.
Telecon is responsible for protecting the personal information it holds and has appointed a Privacy Officer to ensure that Telecon complies with applicable privacy and personal information protection laws.
The Privacy Officer can be reached by email at [email protected].
Contact information for the Privacy Officer:
Director of Legal Affairs
Telecon Inc.
9500 Parkway Blvd. Parkway
Anjou, Quebec H3B 5C9
CANADA
Email: [email protected]
Back to top
Back to top
A First-Class Team
Our top-quality service delivery relies on our most important resource: our thousands of skilled professionals. Whether leaders, engineers, technicians or specialized workers, our employees form a vast team – experienced, efficient and innovative, fully committed to satisfying and delighting our customers. Do you aim to flourish in a unique environment and to take up stimulating professional challenges on a top-notch team? Don't wait any longer: join us now!
Do you aim to flourish in a unique environment and to take up stimulating professional challenges on a top-notch team? Don't wait any longer: join us now!
Join our team